Welcome to
St James Anglican Church Kentville, Nova Scotia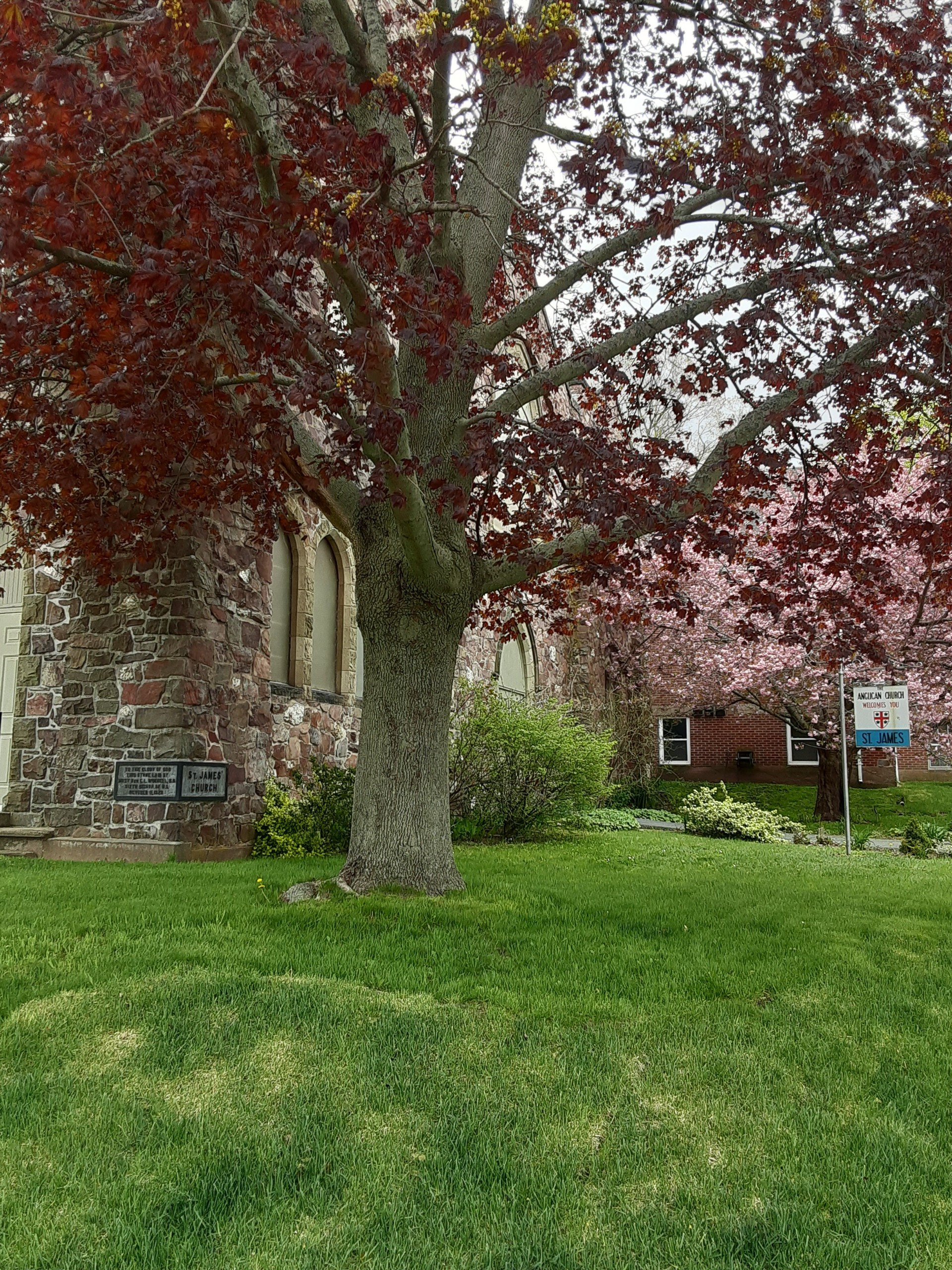 Some of our parish of St. James team members.
Saint James is searching for a New Rector as Rev Shirley has relocated to another parish.
Lyn is a life long Church of England/Anglican. While still in the UK, for many years Lyn was a Bell Ringer! She and husband Dave moved to Canada in 2006 and to St. James in 2015. As well as a Choir member and involvement of many committees, currently Fundraising and Anniversary Committees are her focus and she is the co administrator for the Garden of Rest. Lyn spent the past several years attending Education for Ministry, which she completed in June 2022. She has been a Licensed Lay Minister in Training for more than a year and will be fully licensed in the Fall.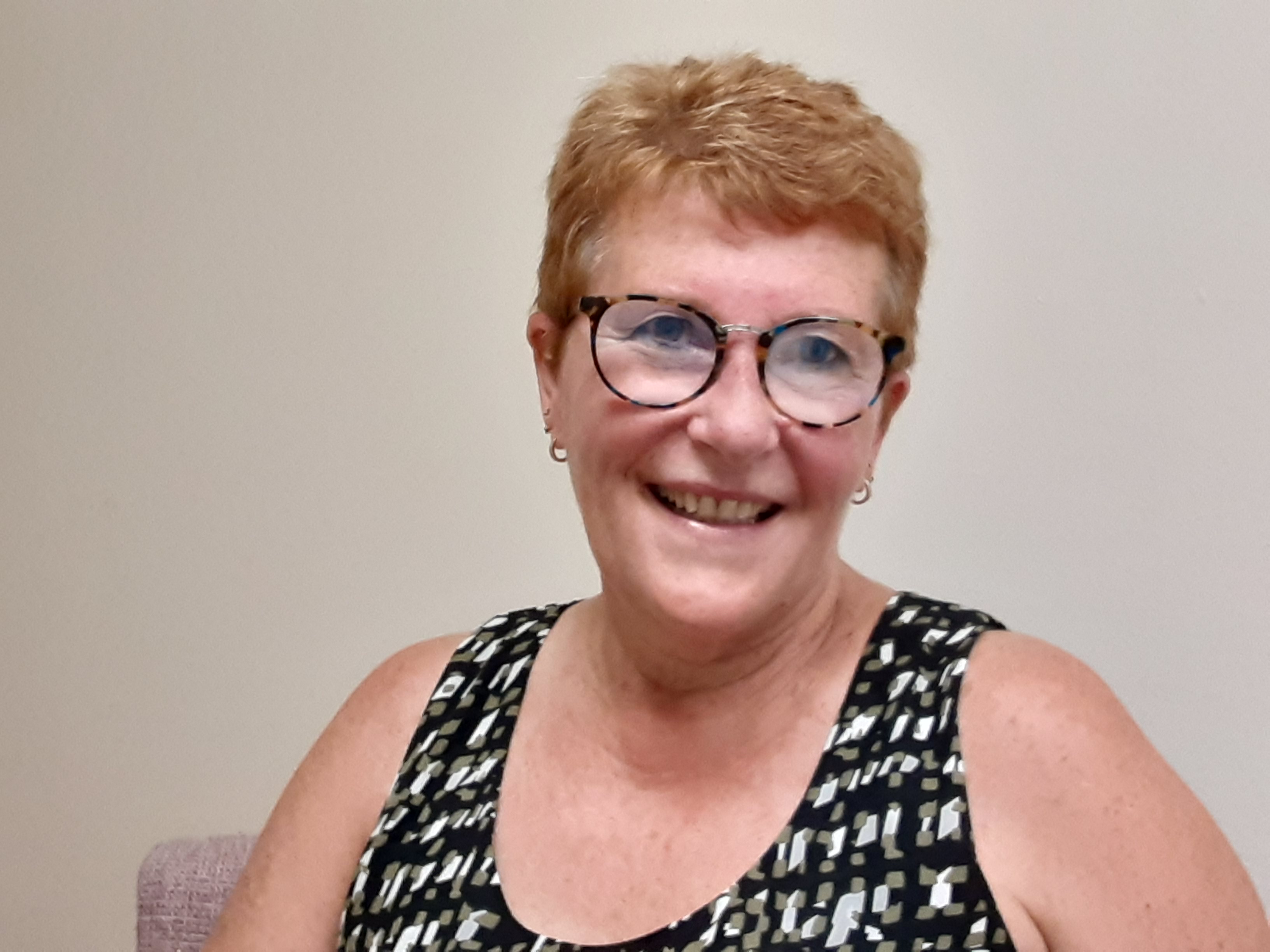 Barb Craig and her husband Bill live in Kentville and have three grown children living between Nova Scotia and Alberta. Barb recently retired from a career in real estate and delighted to no longer be held hostage to her telephone. She is a cradle Anglican and arrived at St. James Kentville by way of St. James Dundas and St. James Guelph, Ontario. Barb has served in Altar Guild for close to 40 years as well as many other roles within the church including Parish Council and this is her second time around as warden.